About Us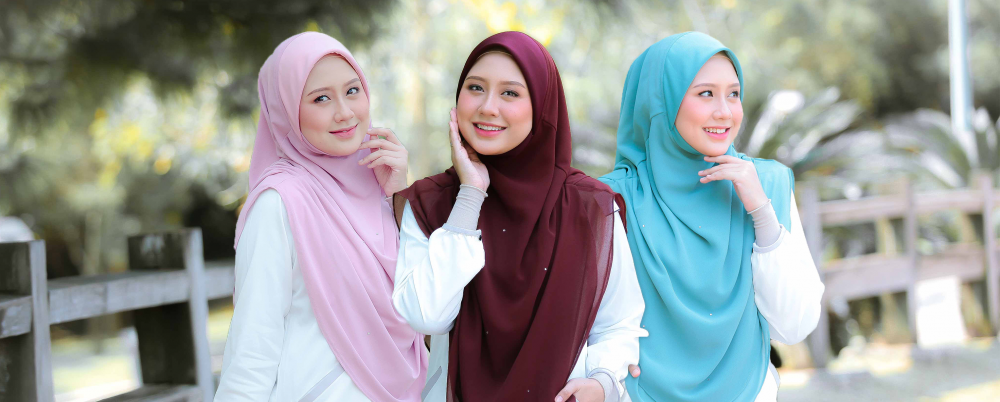 ABOUT SYAZARA BOUTIQUE
Syazara Boutique is a Malaysian based premium scarf brand. Launched in 2019 ; a prominent brand that started off with the iconic "Qadeeja XXL & XL" has since built its strong foundation among the another scarf. Syazara has always been known for its tasteful long scarf which is Syariah Compliance - thus, creating a perfect balance between style and function.

Our products are designed and built upon ; Exclusivity, Comfort and Modesty elements. As a brand connected with Syazara Global - the leading textile importer and retail outlets in Malaysia, Syazara Boutique sets itself apart from other brands, armed with a better understanding of fabrics which work for the Malaysian climate. Syazara Boutique focus on various colours,textures and prints to produce unique, modern, sophisticated products.




Friendly Customer Service


We would not serve customers with wrong attitude. We'll make sure customers will feel comfortable throughout their shopping. Our team are well-trained and ready to assist you in finding the perfect style that suits your personality and offers a complete range of modest products.